Savoir-Faire
Savoir-Faire
Our firm provides expert advisory services and represents the interests of an important portfolio of clients, primarily composed of companies (corporations, SMEs, startups), executives and C-level employees.
Tax, real estate, corporate and contract law: we primarily focus our services on these practices to guarantee uncompromising quality, in line with their trends and evolving needs.
Depending on the requirements of our clients, we combine a set of transversal skills and expert opinions. We address matters as a whole and solve issues with the aim of giving our clients efficient precise and commercial advice.
Because we value the absolute trust of our clients, we are transparent about our way of billing and issuing fees. Budgets are tied to key milestones, within a given mandate or project.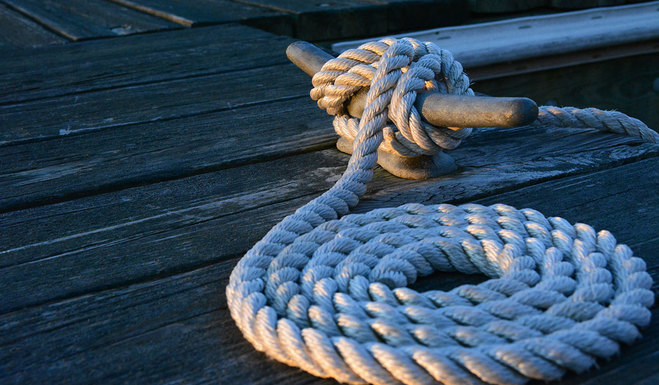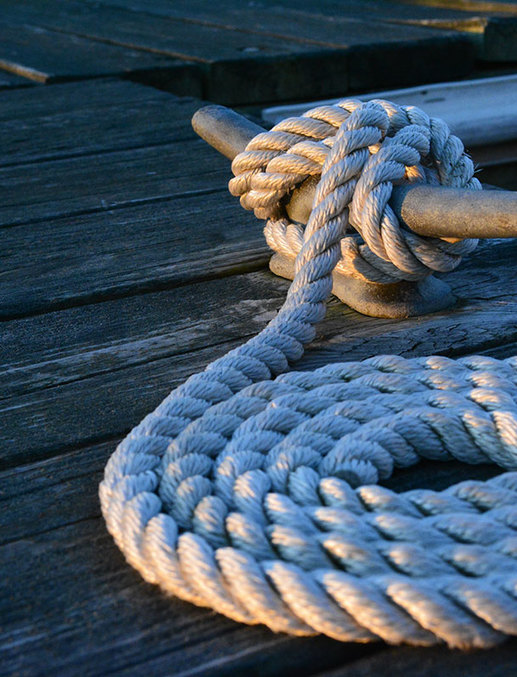 Our Vision
Our Vision
Our firm combines acute legal expertise with a pragmatic approach to problem-solving. We focus on solutions which are commercial, lasting and tangible. We listen to the needs of our clients and identify key facts, risks and constraints in order to meets their goals.
As lawyers, we aim to constantly innovate and explore, doing all in our power to reduce complex information down to its pure essence. We develop strong relationships with our clients – partnerships – that are built on lasting principles, which include integrity and trust.