Tax
Tax
We provide tax advice and support to our clients, ranging from individuals to companies. In transactional contexts, we work together with our specialists in corporate law and real estate law. We concentrate on lasting, tailored solutions for our clients, which comply with regulations in an ever-changing, international environment.
New business structuring
Transaction and financing structuring
Transformation of independent businesses into a SA/Sàrl
Group restructuring
Tax due diligence
Agricultural taxation
Taxation of real estate funds
Settlement in Switzerland
Lump-sum taxation
Retirement planning
Estate planning
Taxation of trusts
Structuring of real estate assets
Taxation at source
Taxation of artists and athletes
Insurance and pension plan taxation
Criminal tax law
Exchange of information
Drafting and negotiation of tax ruling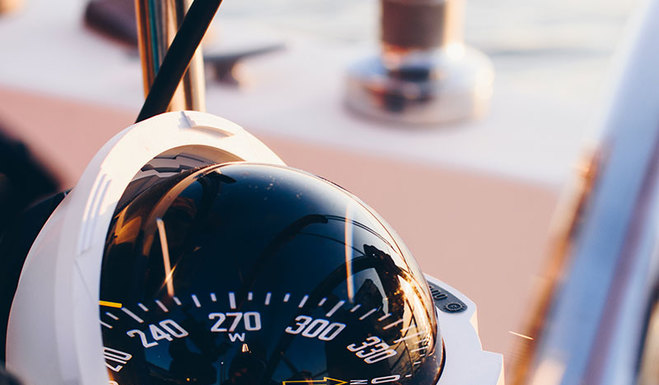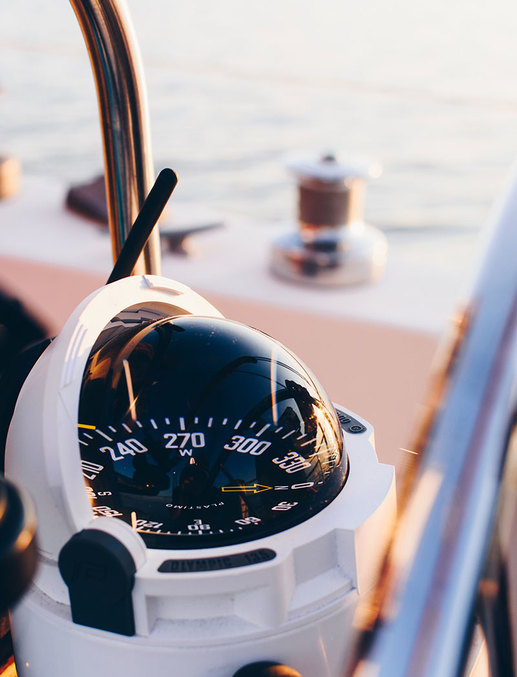 Real Estate
Real Estate
We pave the way to allow our clients to bring their real estate projects to life in the most efficient, way. Navigating through a dense and often intricate legal environment, we provide advice and support to companies, individuals and real estate management firms in their construction projects and in real estate transactions. Our expertise covers transactional work, litigation and regulatory assistance.
Drafting of all required contracts related to a real estate development
Sales contracts
Due diligence
Property law
Building permits
Surface rights
Construction law
Land use planning
Tenancy law
Condominiums/co-ownership
Environmental law
Rural property law
Real estate acquisition by foreigners
Expropriation proceedings
Litigation assistance before administrative authorities and courts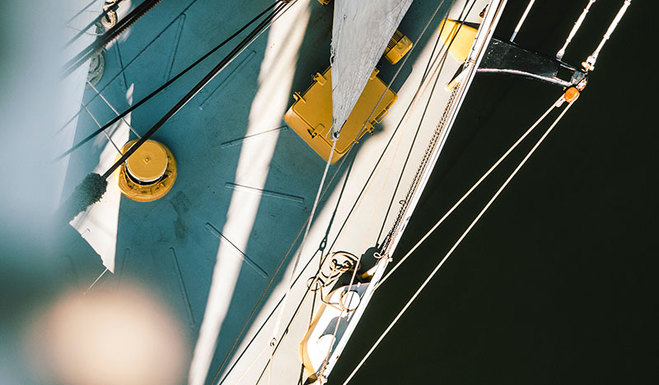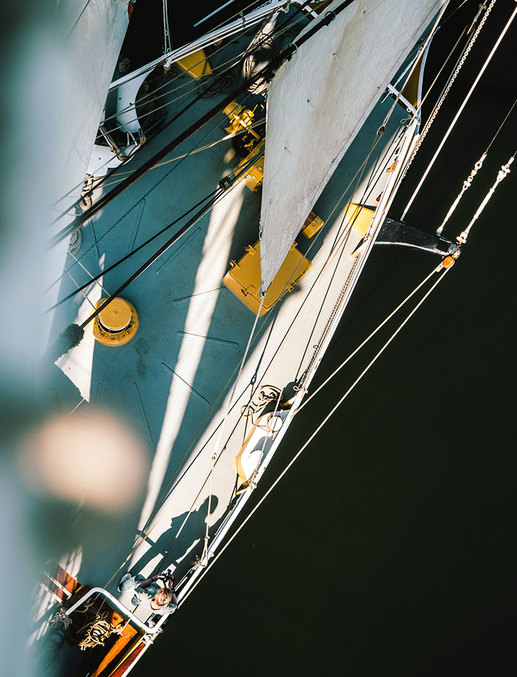 Corporate
Corporate
In a complex commercial and regulatory environment, we advise our clients through the various legal steps tied to the development of their businesses. With a solid experience in complex transactions and operations, such as mergers and acquisitions, equity financing, debt financing (syndication), restructuring, we assist our clients in all aspects of their business, including corporate governance matters and commercial contracts negotiation and drafting.
M&A
Private equity
Financing (incl. syndicated loans) backed with traditional and non-traditional collateral
Commercial contracts drafting
Corporate governance and shareholder relations
Due diligence
Capital structuring and group reorganization, including repatriation of international companies to Switzerland
Data protection (compliance with GDPR)