Articles by our experts
This page contains the latest news and publications of our firm. Discover insights relating to the conferences and seminaries we take part in as experts, postings on all things legal: from real estate, to corporate tax and fiscal matters.
We share our opinions and thoughts, discussing the latest trends and topics of our industry and profession. We keep you updated on subjects that influence the way we work.
Categories
Par Date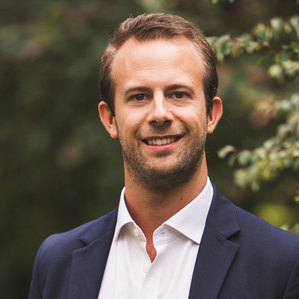 21 Dec 2018
Lex Weber – peut-on encore se faire construire un chalet?
Le 11 mars 2012 était adoptée l'initiative constitutionnelle de l'écologiste Franz Weber intitulée « Pour en finir av...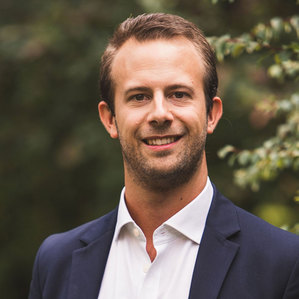 14 Dec 2018
Achat:comment bénéficier d'une réduction des droits de mutation?
Acheter un bien immobilier à Genève, ça coûte cher. Cependant, l'acquéreur peut à certaines conditions obtenir une ré...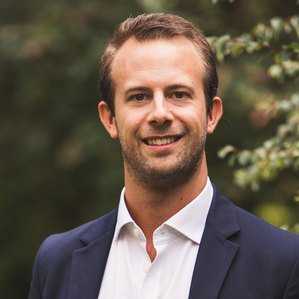 07 Dec 2018
La propriété par étage en droit de superficie
Il a beaucoup été question de la « propriété par étage en droit de superficie » dans le cadre de la votation genevois...