Our firm
Our firm
Sharing the entrepreneurial spirit of our clients, we launched our firm in 2018. Combining experiences acquired in Switzerland's leading law firms, we chose the path of a partnership reflecting our common values and focusing on a specialized set of services to be offered to entrepreneurs and individuals.
Located in the heart of Geneva, our firm will guide you through your legal queries, so that you reach your professional and personal objectives. We offer services in tax, real estate, corporate and contract law. Our goal is to achieve 360° services that blend precision, pragmatism and efficiency to address and resolve your project's needs. Rigor and critical thinking are our core values.
Learn more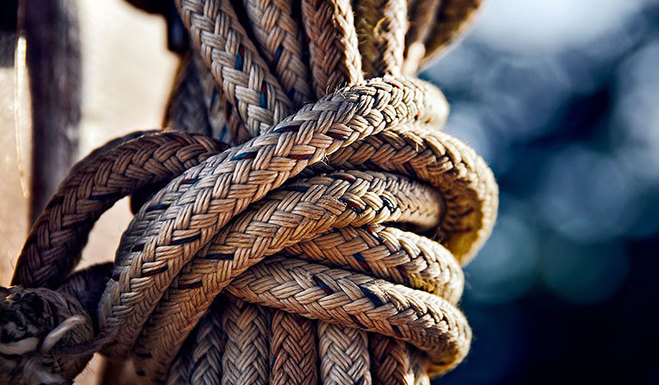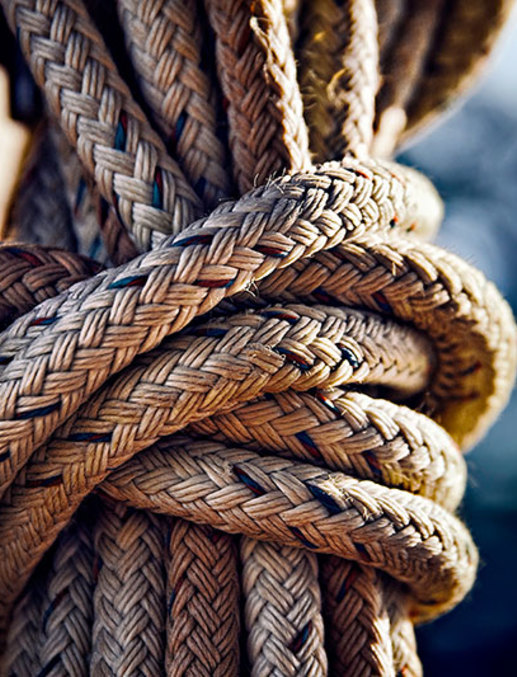 Our News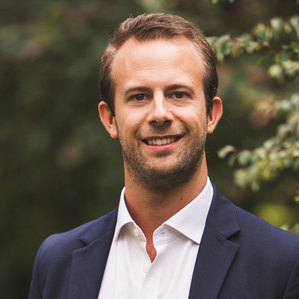 21 Dec 2018
Lex Weber – peut-on encore se faire construire un chalet?
Le 11 mars 2012 était adoptée l'initiative constitutionnelle de l'écologiste Franz Weber intitulée « Pour en finir av...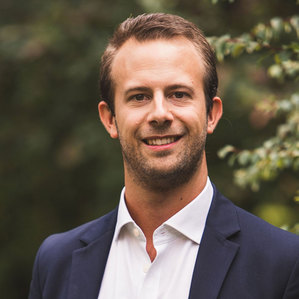 14 Dec 2018
Achat:comment bénéficier d'une réduction des droits de mutation?
Acheter un bien immobilier à Genève, ça coûte cher. Cependant, l'acquéreur peut à certaines conditions obtenir une ré...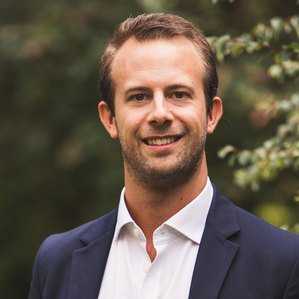 07 Dec 2018
La propriété par étage en droit de superficie
Il a beaucoup été question de la « propriété par étage en droit de superficie » dans le cadre de la votation genevois...
See more corporate news